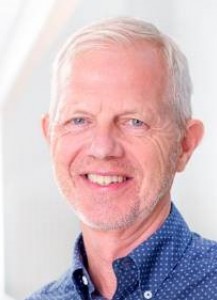 Chairman of Petrad's Board, VP External Affairs, Aker BP
Olav Fjellså is VP External Affairs, Aker BP. He holds a Master's Degree in Economics and Statistics from the University of Oslo, 1980.
After four years with the Norwegian Research Council he joined the Norwegian Petroleum Directorate, where he became section head for petroleum economics. He has performed interdisciplinary and economic analyses covering all major stages of the petroleum resource life cycle.
He has more than 25 years of experience in decommissioning including; drafting the Norwegian decommissioning legislation, development of IMO's Decommissioning Guidelines, policy, and legal advisor to several countries, and was engaged by the United Nations to develop worldwide taxation guidelines for decommissioning.
He has been responsible for business development, industrial relations, and external communication.