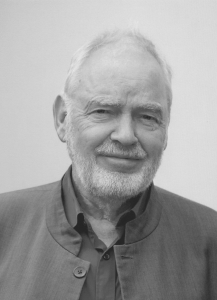 Member of Board, Management Consultant for Strategic Development and Internationalisation
Per Øystein Grimstad has an MSc in metallurgical engineering from the Norwegian University of Technology and Sciences, an MSc in industrial engineering and economics from the University of Minnesota on a Fulbright Scholarship, and the one-year course in international finance and management at the IMEDE in Lausanne, Switzerland.
He has held management posts in industry and is a director and chairman of a number of companies. He has been head of administration at Norway's state-owned steel mill, chief of project on management training for the International Labour Organisation, vice president of the Securus A/S Norwegian Investment and Development Corporation, and president of Norconsult A/S International Engineers, Economists and Architects.
He was deputy minister for trade and industry for 2½ years, responsible for restructuring Norwegian state-owned industries. He served as director-general of the Norwegian Directorate for Development Cooperation (NORAD) for eight years, and has been Norwegian ambassador to South Africa.
He currently runs his own management consultancy, specialising in strategic development and internationalisation.